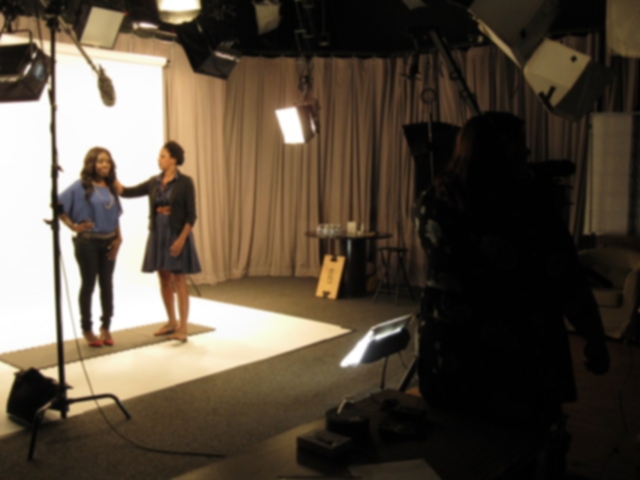 For more than 35 years, KOCT has delivered quality public, educational and government cable television
SPONSORSHIP LEVELS
VIEWER SPONSORSHIP: $1,500/yr
Friends of KOCT.org Membership

Credited as Underwriter for 1 Program

Social Media Recognition
PARTNER SPONSORSHIP: $2,500/yr
Banner Advertising on KOCT.org for 1 Year

Friends of KOCT.org Membership

Credited as Underwriter for 1 Program

Social Media Recognition
PREMIERE SPONSORSHIP: $5,000/yr
30 Second Public Service Announcement OR 3 Hours of Event Coverage

Banner Advertising on KOCT.org for 1 Year

Friends of KOCT.org Membership

Credited as Underwriter for 1 Program

Social Media Recognition on All Platforms
EXECUTIVE SPONSORSHIP: $10,000/yr
3 Hours of Event Coverage from KOCT.org's Mobile Live Stream Truck Studio

Banner Advertising on KOCT.org for 1 Year

Friends of KOCT.org Membership

Credited as Underwriter for 1 Program

Social Media Recognition on All Platforms
Call KOCT at 760-722-4433 today to find out how you or your business can
become a Corporate Sponsor!
Reaching 65,000 homes in Oceanside, KOCT.org is North County San Diego's exclusive live-streaming PEG outlet connecting our community to the matters that impact our everyday lives. Through a dynamic array of social media coverage and locally catered programming, it's clear to see why we are The Voice of North County. You can help KOCT.org keep our community well informed by becoming a Corporate Sponsor at the Viewer, Partner, Premiere or Executive level. Your support will be fully acknowledged on KOCT.org's programs, two television channels, social media updates and website. Larger packages include the benefit of including fully produced PSA's for your organization or cause, as well as live event coverage via KOCT.org's mobile production studio! Oceanside Community Service Television Corp (d.b.a. KOCT) is a 501 (c) (3) nonprofit— Tax ID 33-0088959. Your corporate support of our award-winning station is tax deductible to the extent allowable by law. KOCT appreciates your generous support of local public access media.