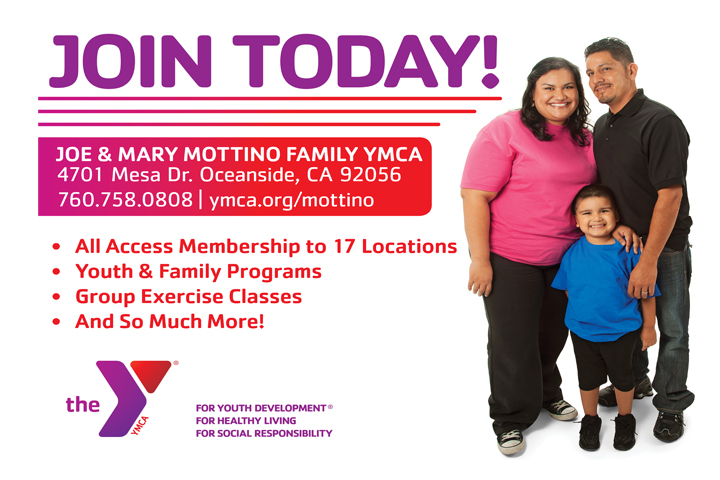 The KOCT's Community Calendar Service allows non-profits, service groups, and local organizations to promote and publicize their events on television for an affordable monthly or annual fee. KOCT is available in 80% of Oceanside homes on Cox Cable. KOCT is also available county-wide on AT&T's U-Verse Channel 99, and streams both channels live via KOCT.ORG.
The KOCT's Community Calendar will be shown on Channel 18, Monday thru Friday at 9 am & 5 pm, and on Saturday at 9 am.
With the increasing use of social media, you can also promote your event on the KOCT Facebook page when you become a follower.
Click the link below for more info.